An Audio Excerpt of "The Killers"
By Adi Da Samraj
---
Published:
---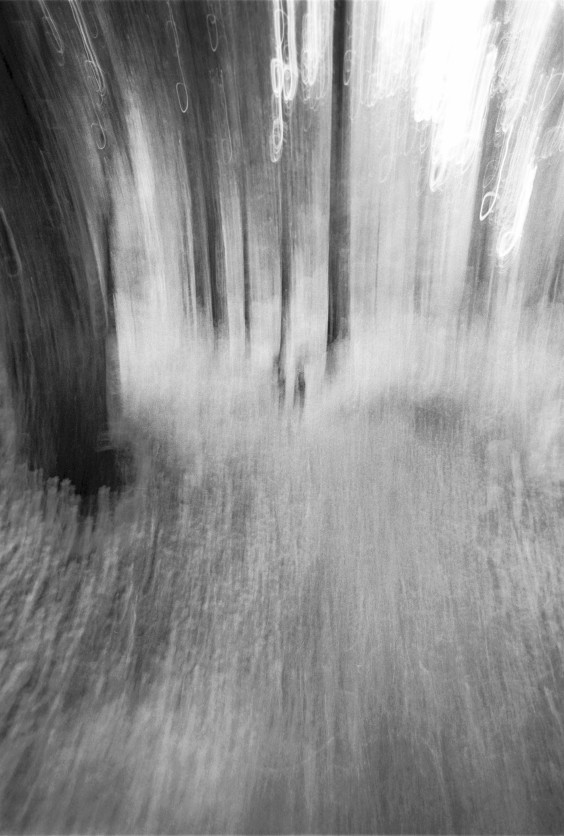 Photo: Adi Da Samraj, 2000_03_28 (© 2014 ASA)
The Literary Art of Adi Da Samraj
The three unpublished novels in Adi Da Samraj's mysterious and metafictional trilogy—the story of "The Great Sage" Raymond Darling—are "The Mummery Book," "The "Scapegoat Book," and "The Happenine Book." An excerpt from "The Happenine Book"—"The Killers (A True Story About My Life—Re-Told As A Parable About The Voluntary Death of Childhood)" —was recently published in MAKE  (Issue #15, Summer/Fall 2014).
Listen to Adi Da Samraj read an excerpt from "The Killers" in this link.
---
Adi Da Samraj (1939-2008) is the author of The Orpheum: The Tragic History of The Recent Return of Orpheus, or, The First Room In Three Books.