Commentary on the real and imagined social, cultural and literary heritage of MAKE's hometown.
20 August 2012
Even in a drought, the city's relentless in its developers' fecundity, but are what blooms in vacant lots and old storefronts weeds or wildflowers? Read More.
9 August 2011
Chicago, the West, and Independence Day. Read More.
15 February 2011
A Valentine to our long, cold lonely winter. Read more.
1 September 2010
Catullus, Ben Hecht, and Dan Savage all agree that the best language for telling dirty jokes in Chicagoese. Read more.
19 May 2010
We can only understand our infrastructure and industry if we first let it stupefy us. Read more.
17 March 2010
Chicago's longest-practiced ritual is the ritual of pilgrimage. Richard Wright, Stuart Dybek, Auguste Rodin and others have examined our itch to move. So why is the city's soul so elusive. Read more.
13 January 2010
A tiny triangle of Chicago surrounded by interstates was once overseen by St. Jude, Patron of the Hopeless Cause. Without him, residents seem to eerily defend their besieged keep. Read more.
30 November 2009
The media's image of a bigoted Bridgeport might be on its last legs. Read more.
15 November 2009
What role do incongruity and emptiness play in the city's culture? Read more.
1 October 2009
Another baseball season ends in futility, another summer ends in October rain, but wounded deer and Ron Kittle teach that the best way to win is by losing big. Read more.
August 2009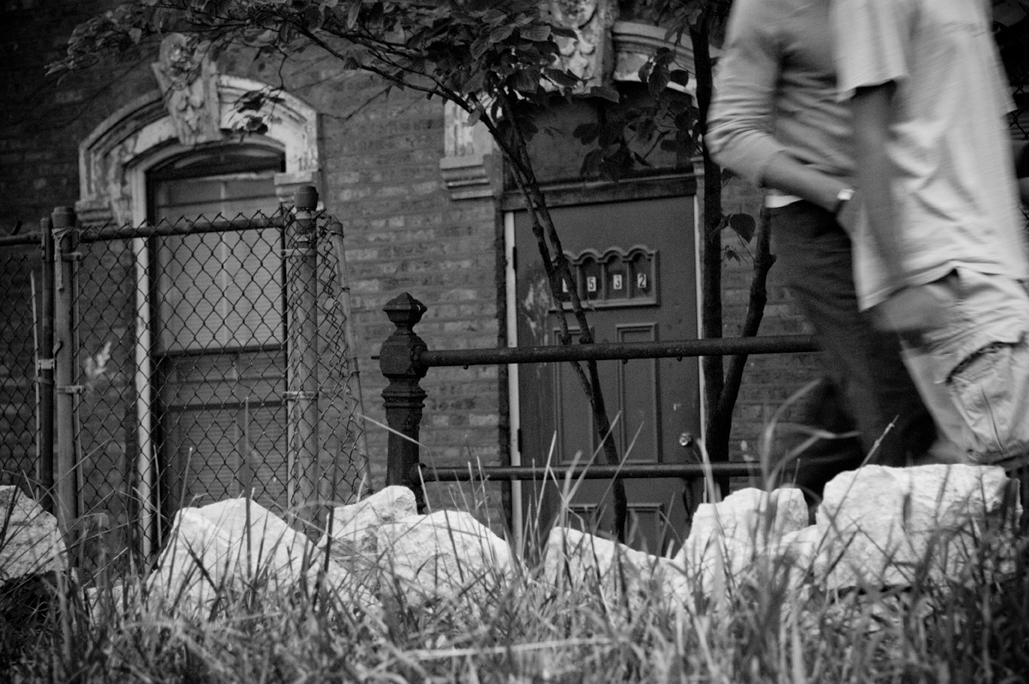 Maybe the myth most told about Chicago is its geographic inevitability– a glance at a North American map seems to implore a great city at that spot. But is Chicago, at its heart, the most American of cities because it's the part of America that's easiest to overlook? Read more.